Your ultra accessible PDF in less than 24 hours
Test our know how
immediately

We are committed to produce a test page and demonstrate our expertise in terms of quick and quality tagging.
Send us a test page at contact@e-acessiblepdf.com or a PDF of your choice and we will make it ultra accessible for you within 24 hours. Only one page per customer will be accepted. Thanks for your understanding. Nothing replaces experience and knowledge. We have been specialists in PDF accessibility for many years.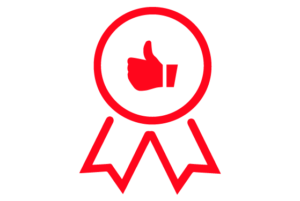 We produce documents that meet the latest international standards at the best possible rates. E-accessible PDF can produce simple documents but above all has a strong expertise with complex documents. The team's experience coupled with our  proprietary application allows us to produce pages faster and at a better price.
Companies
or organisations
For companies or organizations that require ultra accessible documents (UA) or others, our experts are available for you. To start and test, send a unique page of your choice that we will produce for free.